Illinois Lottery Rebrand
Ahead of the 2020 March Instants campaign, we were tasked with creating a brand new look and feel for the Illinois lottery. We wanted something bright, bold and beautiful, to help showcase the personalities of the poeple of Illinois.
For this photo campaign, we shot
13,000
images in over
29
locations in just over
3
days.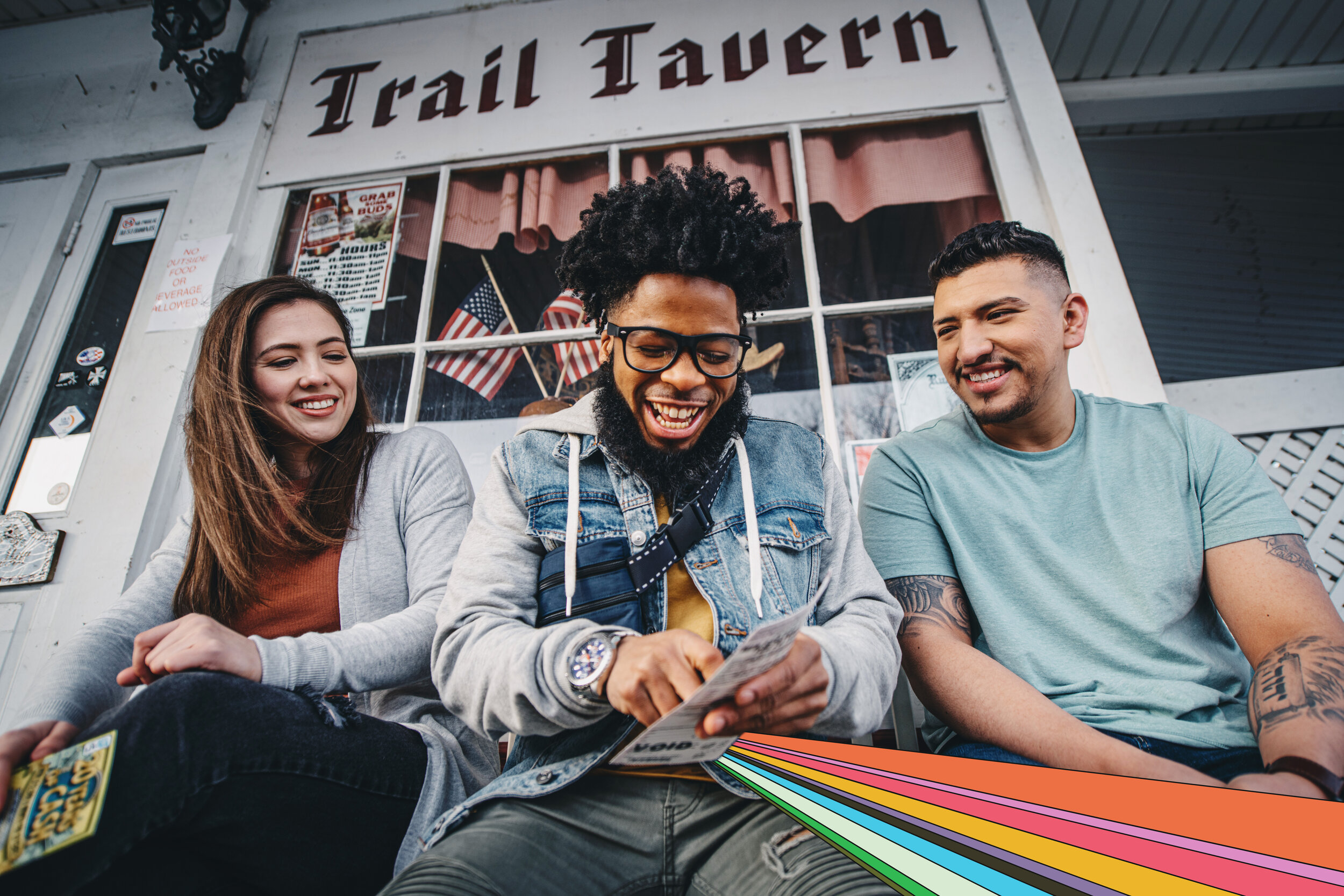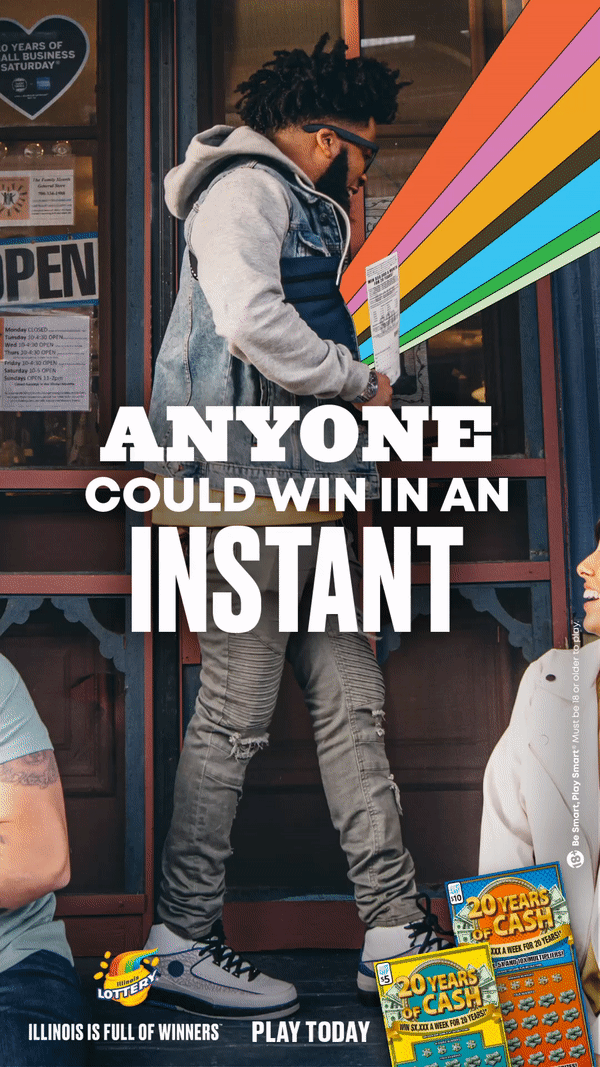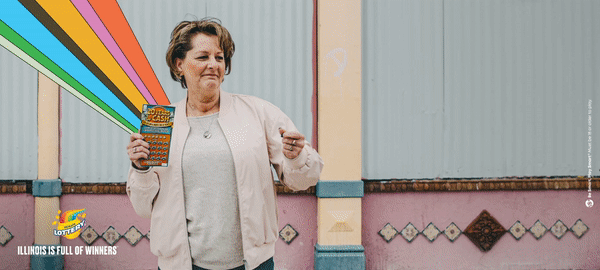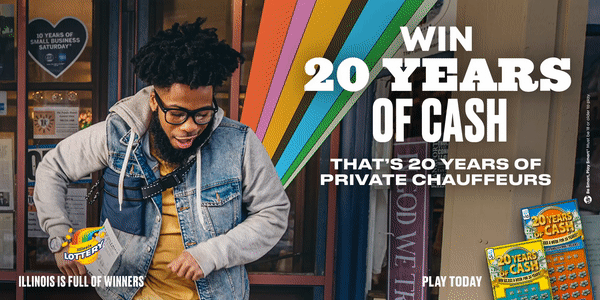 Creative Director:
Aubrey Walker
Associate Creative Director:
Andrea Knowles
Copywriter:
Crystal Mason
Co-Art Director:
Ed Diaz
Photographer:
Benjamin Muller